BITS Christmas Party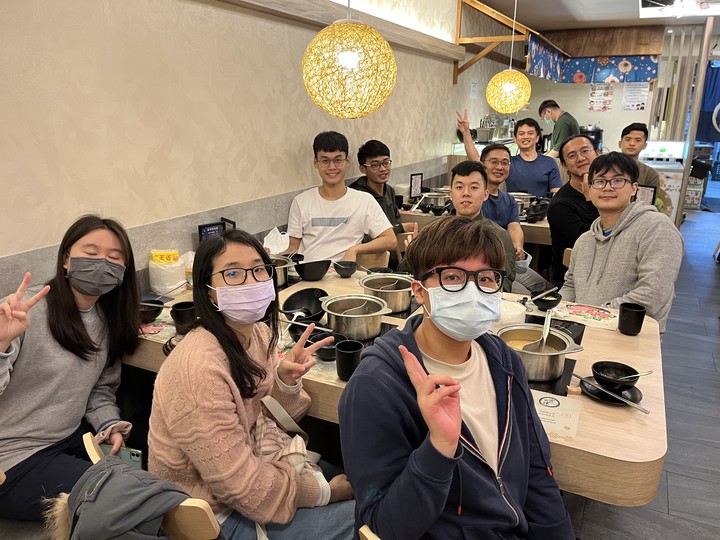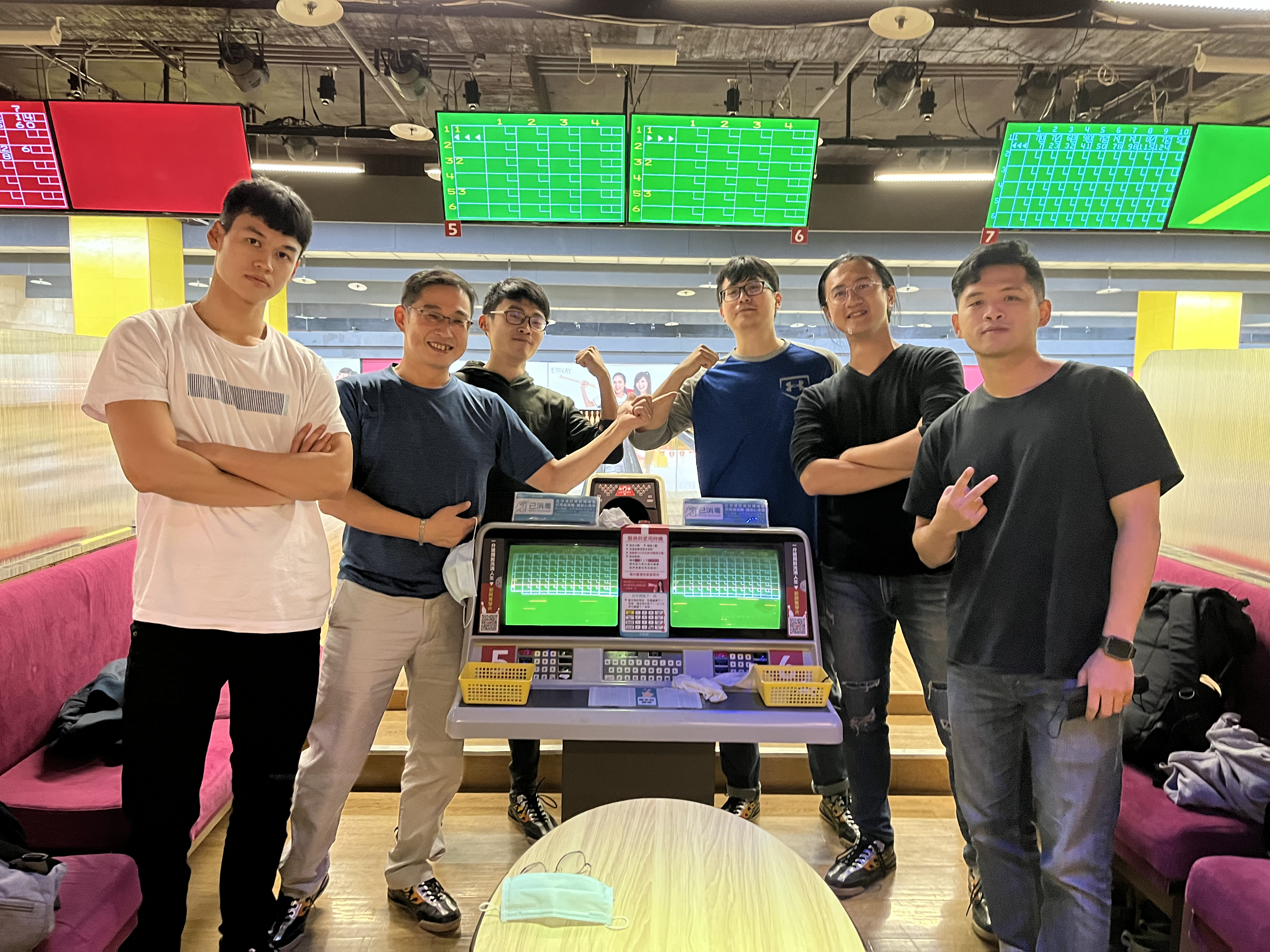 The season of festivities has come and we wish that all of us spend the best time with our family and friends.
With Christmas, the new year is also around the corner and our wish for the upcoming year is that we can continue to grow in the same way and at the same pace.
Merry Christmas & Happy New year!