Chinese New Year End Party
萬里鵬程風雨起 新年鴻運象山來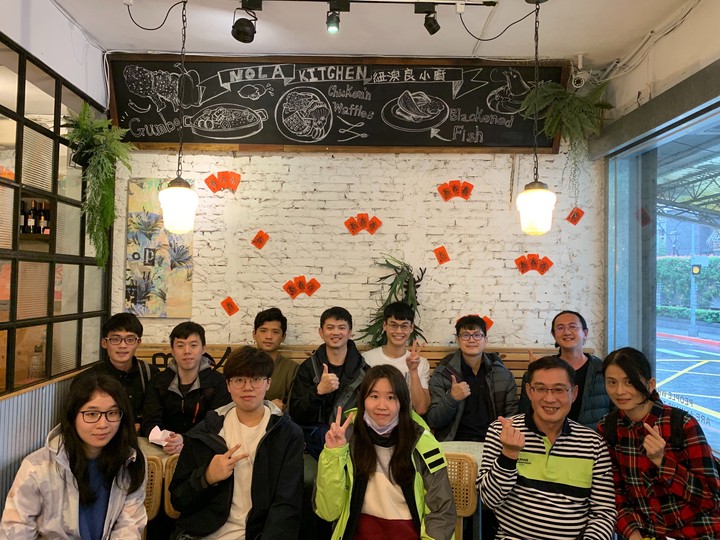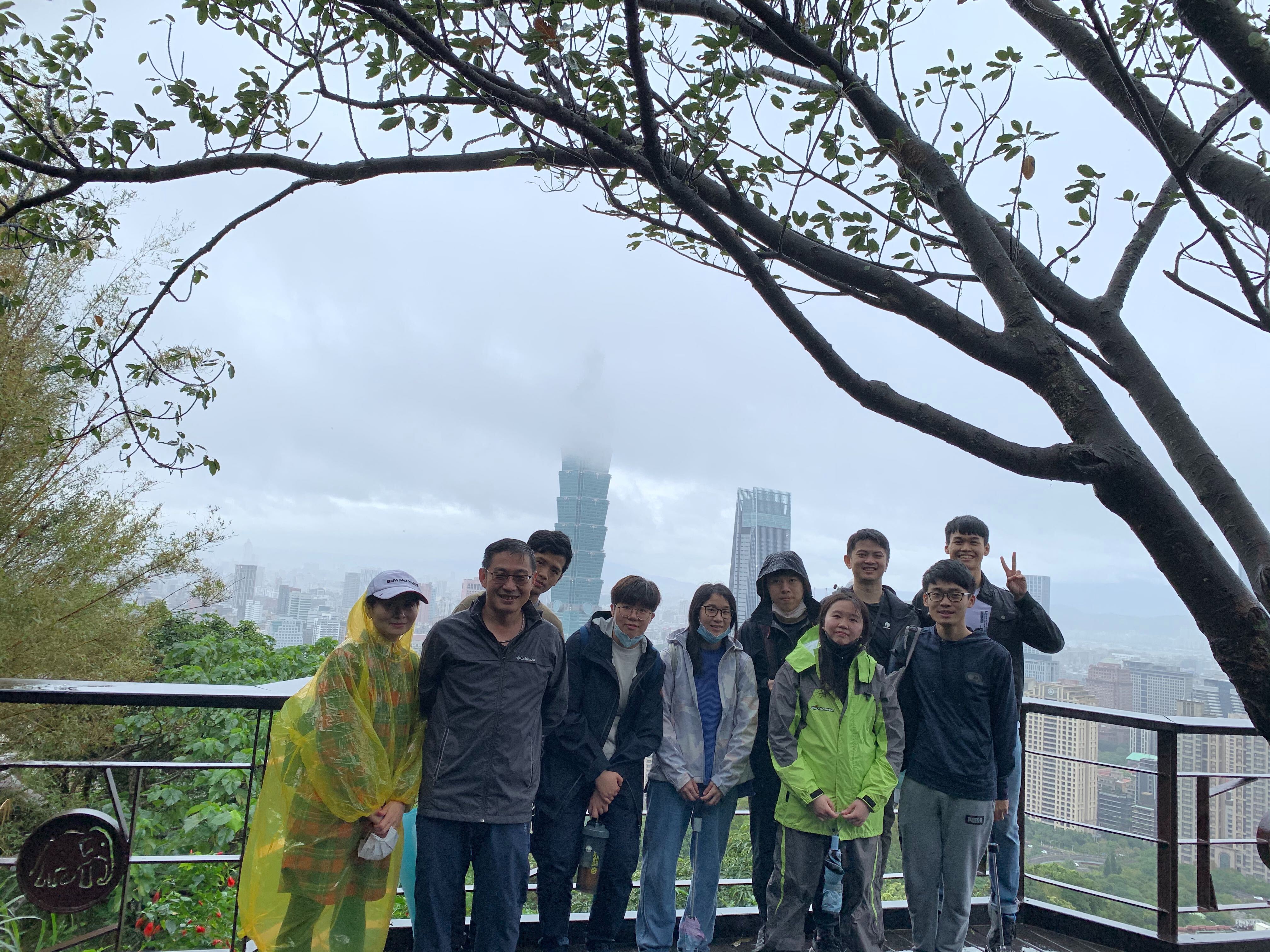 We take a one-day trip to 象山, Taipei, and enjoy a pleasant lunch at Nola Kitchen. At the end of the Chinese New Year, we thank all of our laboratory members so much for being the kind of researchers you are.
We send our best wishes to all of the families for a safe, happy holiday season and a very happy new year.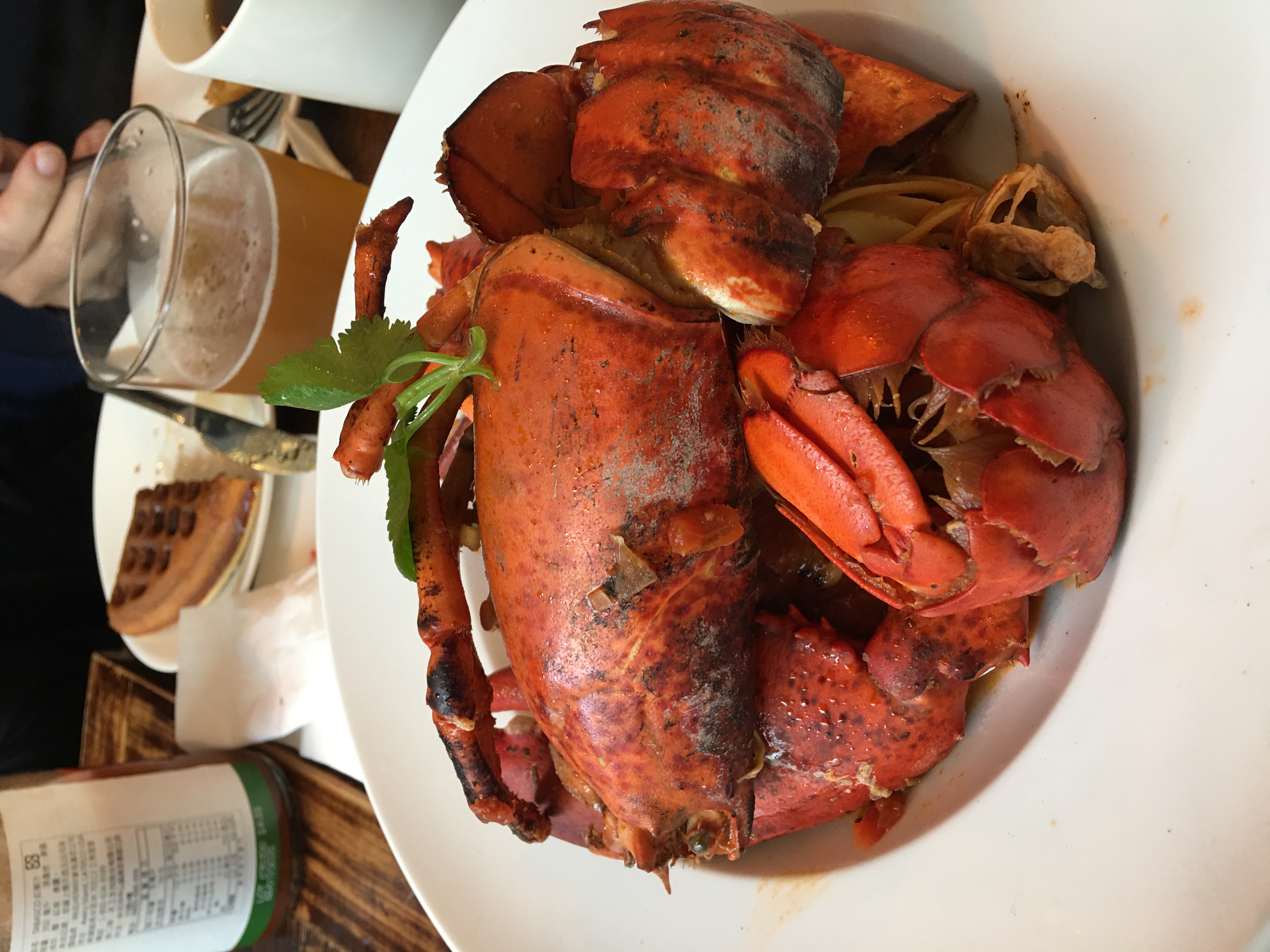 Never underestimate the power you have to take your life in a new direction. We hope happiness and joy come to share great moments with the people you most appreciate.